Trust | Partnership | Results








Our Agency Services and Products - Software & SaaS
Based on our many years of experience, we design for your company
an individual software according to your goals and wishes.

Take a look at our reference projects: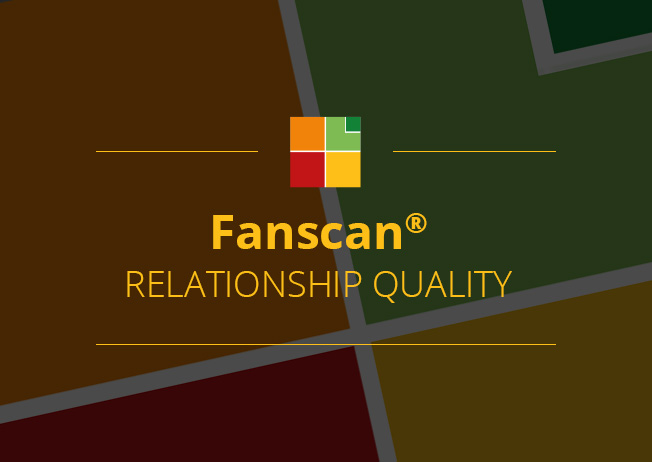 FanScan® - FAN PRINCIPLE DIGITAL
FanScan® is the unique, digital tool for measuring emotional customer relationships, employee relationships and member relationships - in real time!
Measuring and Strengthening Relationship Quality
Better understand Customer/Member Relationships
Easily identify Customer/Member Types
Analyze Data in real time
User-friendly Operation
chathero® - smart conversational ai-solutions
Next Level Customer Service!
chathero is an AI-powered SaaS-Chatbot-Platform offering you better customer services, more leads and increase of sales
Solutions & Benefits
Customer Service: AI powered 24/7 personalized customer service automation on different platforms.
Lead generation: Increase of conversion through smart lead routing and conversational marketing.
Sales Engine: Growing sales and up-selling through AI-powered custom tailored offers.
happguest.ai - smart hospitality solutions
happyguest.ai is an AI-based SaaS-Chatbot-Plattform - offering hotels an easy to use software to manage their services and customer interactions by conversational marketing, sales and customer service.
Solutions & Benefits
Leads: Increase of booking and sales channels through different media channels and conversational marketing
Sales: Automated customer services. Better cross and upselling opportunities through AI based custom tailored offers.
Loyalty: Integration with loyalty programs. Continuously automated automated rule-based broadcasting to strengthen the brand and customer retention